Nayon Iovino is a dancer and choreographer with Ballet Arizona.
Nayon's works created for Ballet Arizona include Inner Layer, Rigged Games, Threads, Inherent, Resonance, and 9 o'clock. His works created for the Artist Relief Fund include Ow, Office Groove, Rituals, and Tremodi. In 2017, alongside the then school director Carlos Valcarcel, Nayon co-choreographed the School of Ballet Arizona's full length production of Cinderella. He was also commissioned to create two works on Southwest Youth Ballet Company.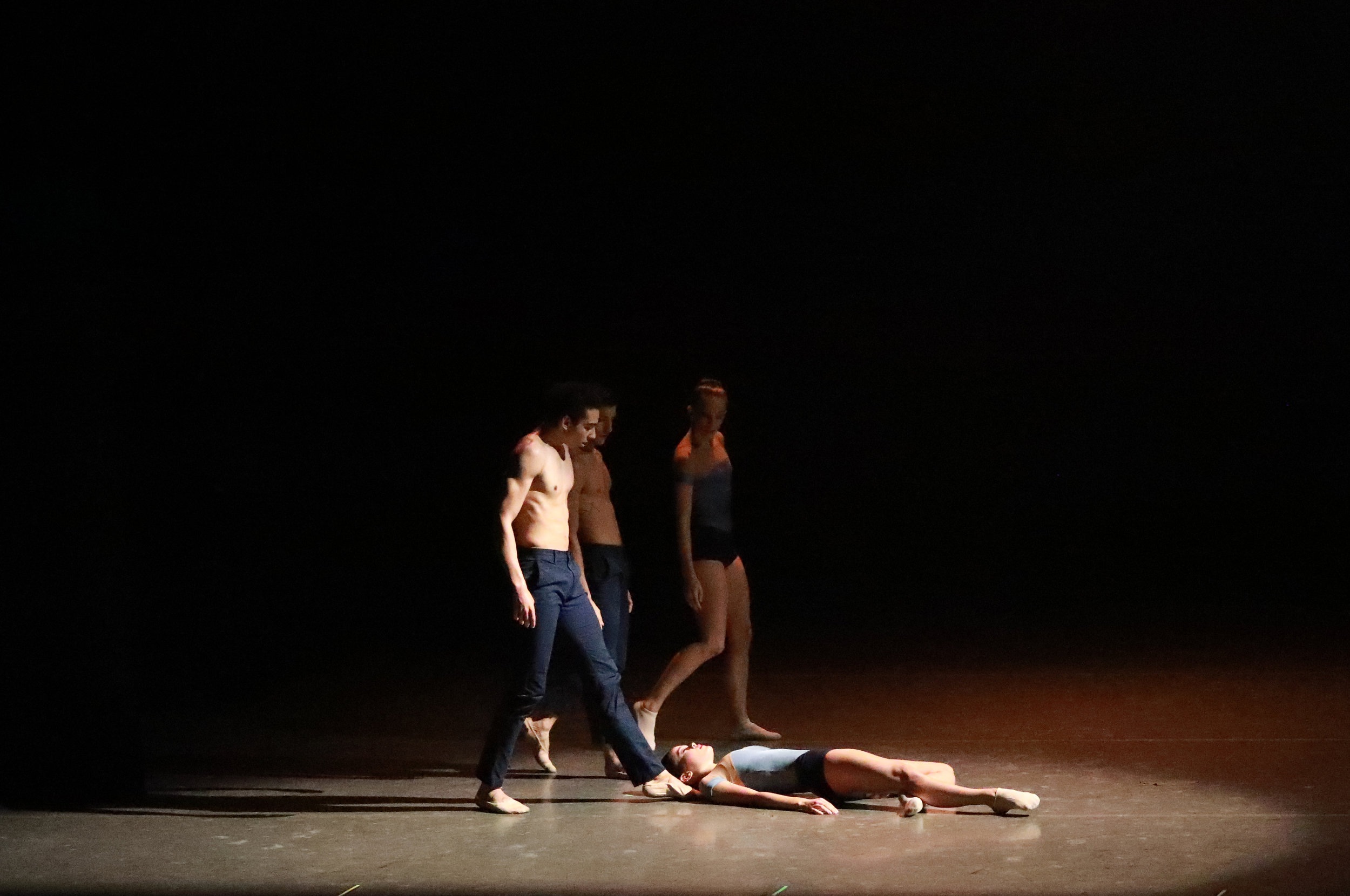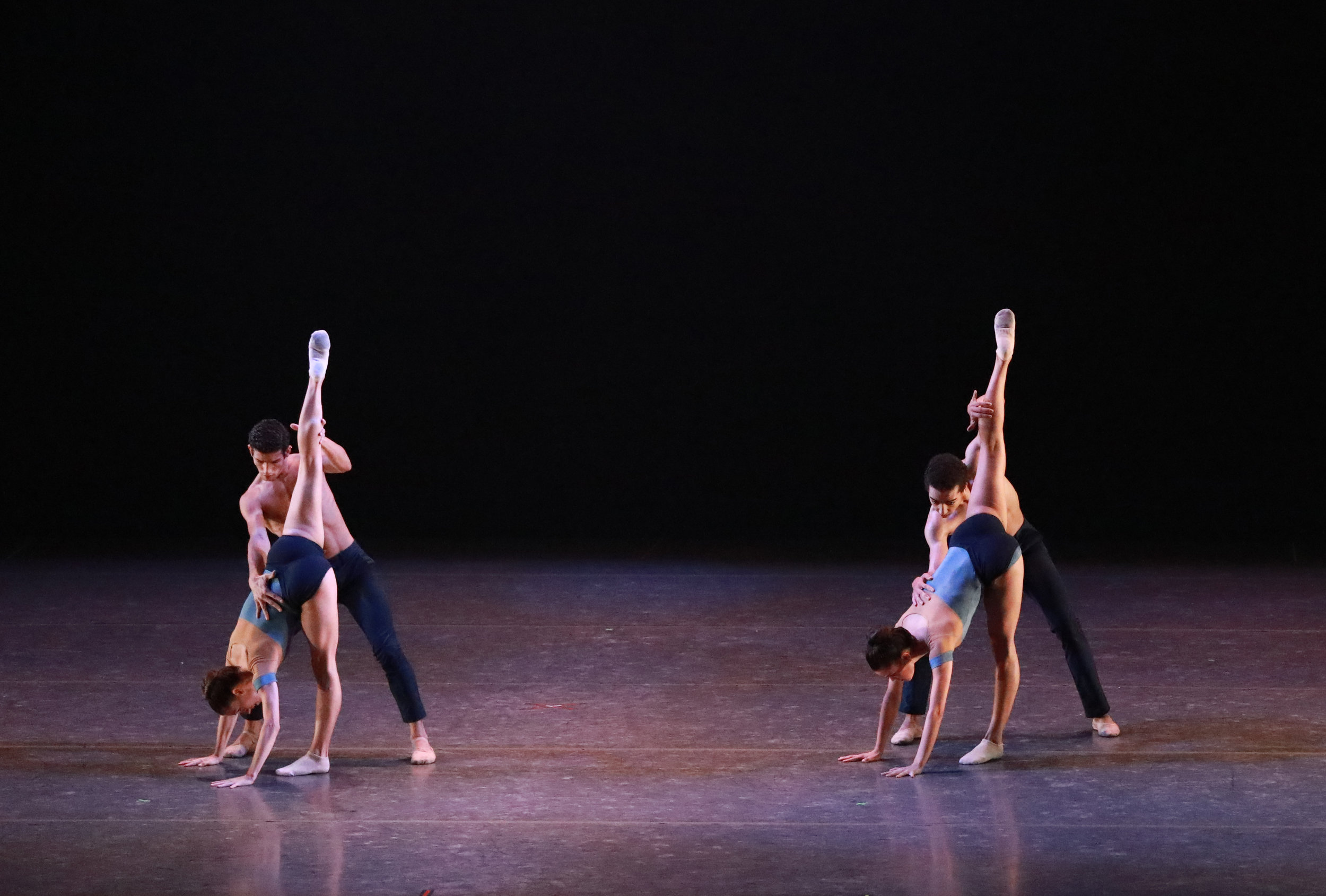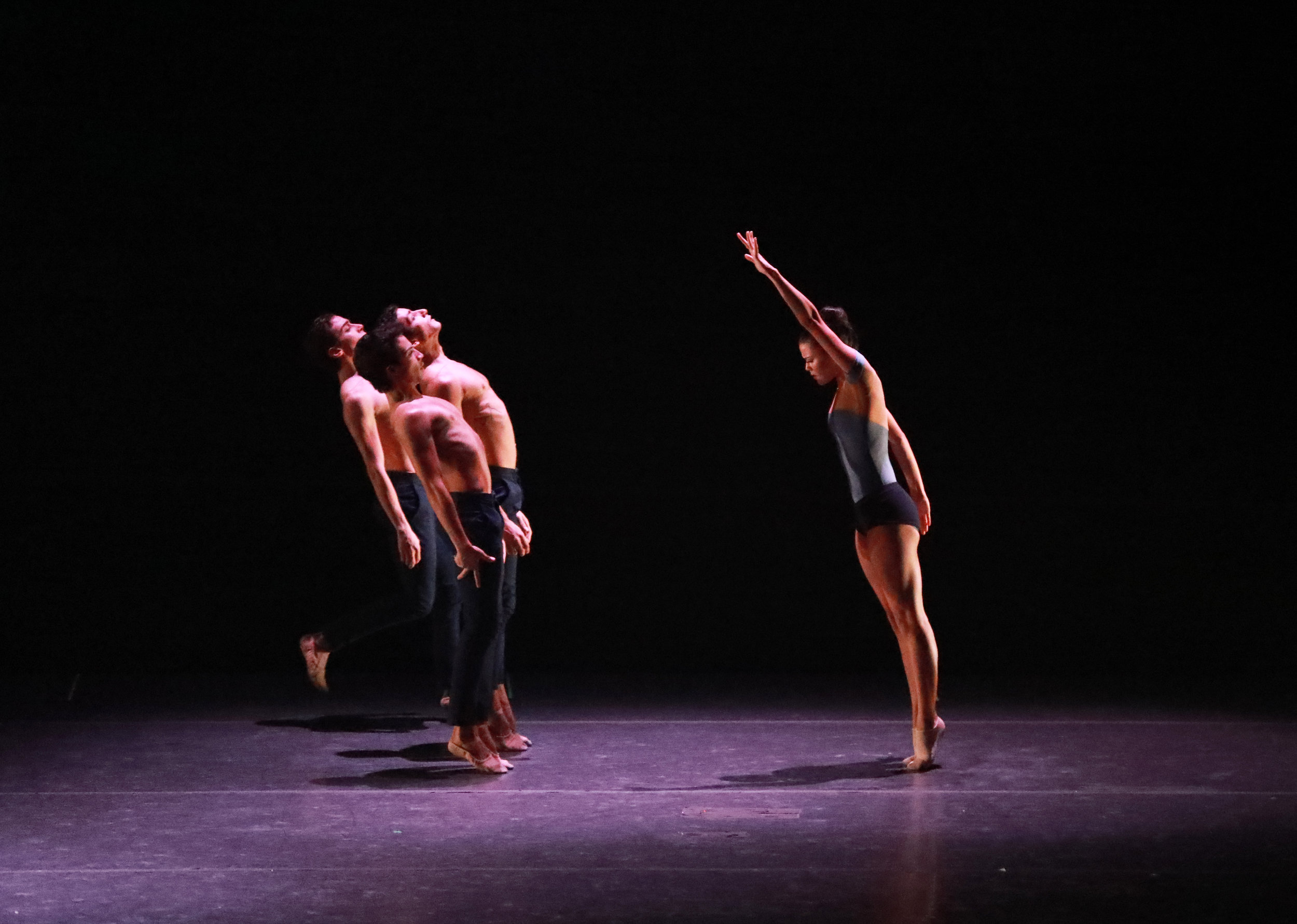 "Best Choreographer."
— Phoenix New Times
"Up and Coming Artist Under 40."
— AZ Central